Dr. John Asghar is dedicated to caring for your health care in the capacity that best meets your needs. Telemedicine appointments allow you to receive expert health care virtually anywhere in the United States.
What is telehealth? 
Telehealth uses technology to provide access to healthcare via a secure video link.
Starting Your Appointment
You will receive an appointment reminder email prior to your appointment. Inside this email there will be a link directly to the appointment.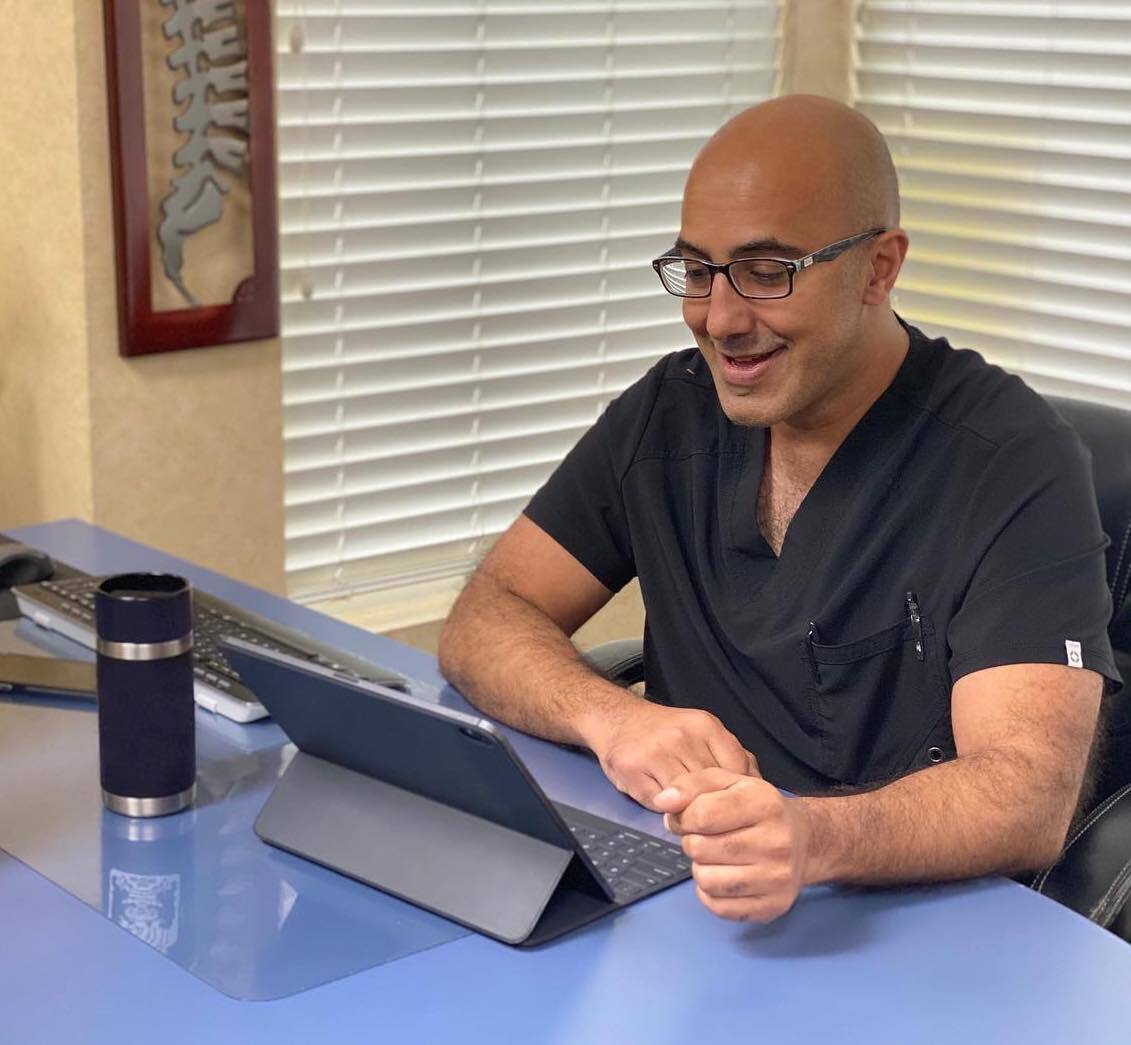 What are the benefits of telemedicine?
Telemedicine services provide many patient benefits.
Excellent healthcare
A telehealth appointment is more or less the same as an in-office appointment. You and your provider can see each other while you discuss your health. Everything is just a bit more convenient.
Convenience
In most cases, you can schedule your video visit when it best suits your schedule. You don't have to try to squeeze your appointment into your lunch hour, or rush to the office before or after work.
An average follow-up appointment takes 15-20 minutes.
Dr. Asghar is dedicated to providing the most reliable and accessible telemedicine in South Florida. To schedule a Virtual Visit, please call (954) 223-5483. Appointments can be scheduled during normal business hours, 8:30 a.m. to 4:30 p.m. Mondays through Fridays.
For a Virtual Visit, you'll need:
A scheduled appointment
An iOS or Android mobile device (smartphone or tablet) or a desktop/laptop with a camera and microphone
The Zoom app downloaded on your device
Choose a quiet, well-lighted room with a strong Wi-Fi signal.
Make sure you are using the latest version of the app on your phone or tablet.
You or your physician can start the video visit up to 15 minutes prior to the scheduled time.
Remember, if you minimize the app during your visit, the camera will pause but the microphone will still be on.