Embrace Life, Reclaim Your Independence!
The goal of functional restoration is to help people with chronic pain or other disabilities restore their functional independence and enhance their overall quality of life. This specialist program addresses the physical, emotional, and social aspects of chronic pain and impairment by combining physical therapy, occupational therapy, behavioral therapy, and other therapeutic modalities. Functional restoration aims to assist patients in managing their pain, enhancing their physical function, and enhancing their capacity to carry out daily tasks. Functional restoration enables patients to restore control over their life and reintegrate into work, family, and social activities by addressing both the physical and psychological elements of chronic pain. Despite the difficulties of chronic pain or disability, the coordinated efforts of healthcare professionals in functional restoration programs give patients a holistic and tailored approach that results in long-term positive outcomes and a more fulfilling life.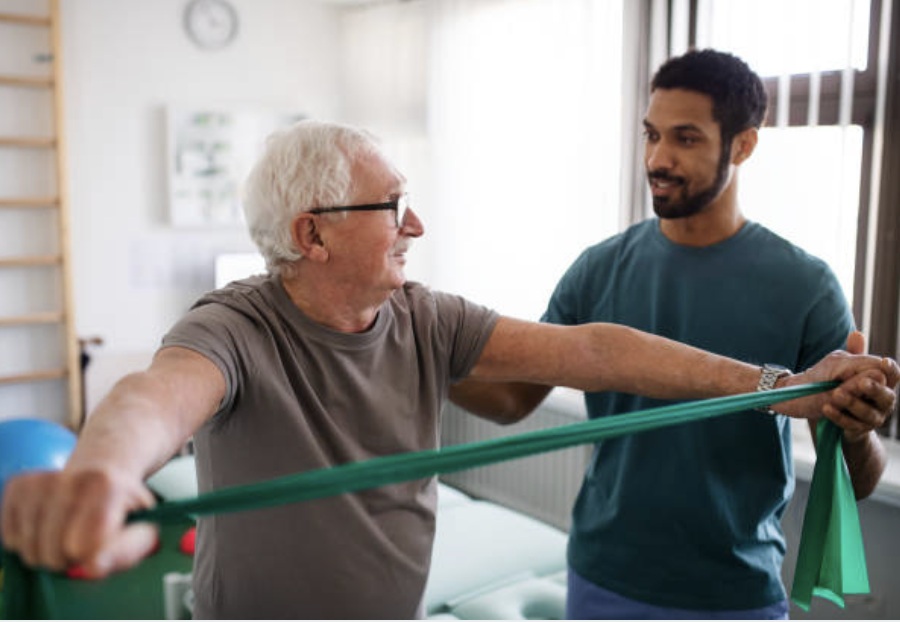 Please submit your information below, or call us at (954) 223-5483 to schedule an appointment.