Jahangir "John" Asghar, MD
Dr. Jahangir "John" Asghar is a fellowship-trained spine surgeon specializing in the research, education, and clinical studies of pediatric, adolescent, and adult scoliosis. He is considered a thought leader, continually embracing the latest technological breakthroughs to improve patients' lives with complex spinal deformities. Dr. Asghar's forward-thinking approach is responsible for his development of many groundbreaking minimally-invasive, "ultrasonic" techniques, in the surgical treatment of problematic conditions associated with previously-treated scoliosis (revisions) and spinal deformities. A central focus of his research is preserving the normal development and function of the spine, from infancy through the later years of his patient's lives.
Dr. Asghar's unique perspective is instrumental in the development of a comprehensive whole-body approach, and patient-specific perioperative risk mitigation program, designed for optimal long-term outcomes. Under his leadership, the spinal deformity team researches cutting-edge technology, exhaustive risk assessment, and extensive experience to ensure the safest, most well-planned spine treatments possible.
He embodies the future of spinal care by continuously pursuing innovations and developments that employ cutting-edge technology with minimally-invasive, motion-sparing techniques. Dr. Asghar's commitment to scoliosis patient education will serve the community well, as there is a definite need for this education throughout the greater South Florida region.
With over 18 years of surgical research and experience, he has also completed thousands of scoliosis and spinal deformity surgeries. Dr. Asghar is passionate about affecting positive change in the field and giving back both at home and abroad. His charitable work in spinal deformity stretches the globe, including service-based trips to Asia, South America, and the Middle East.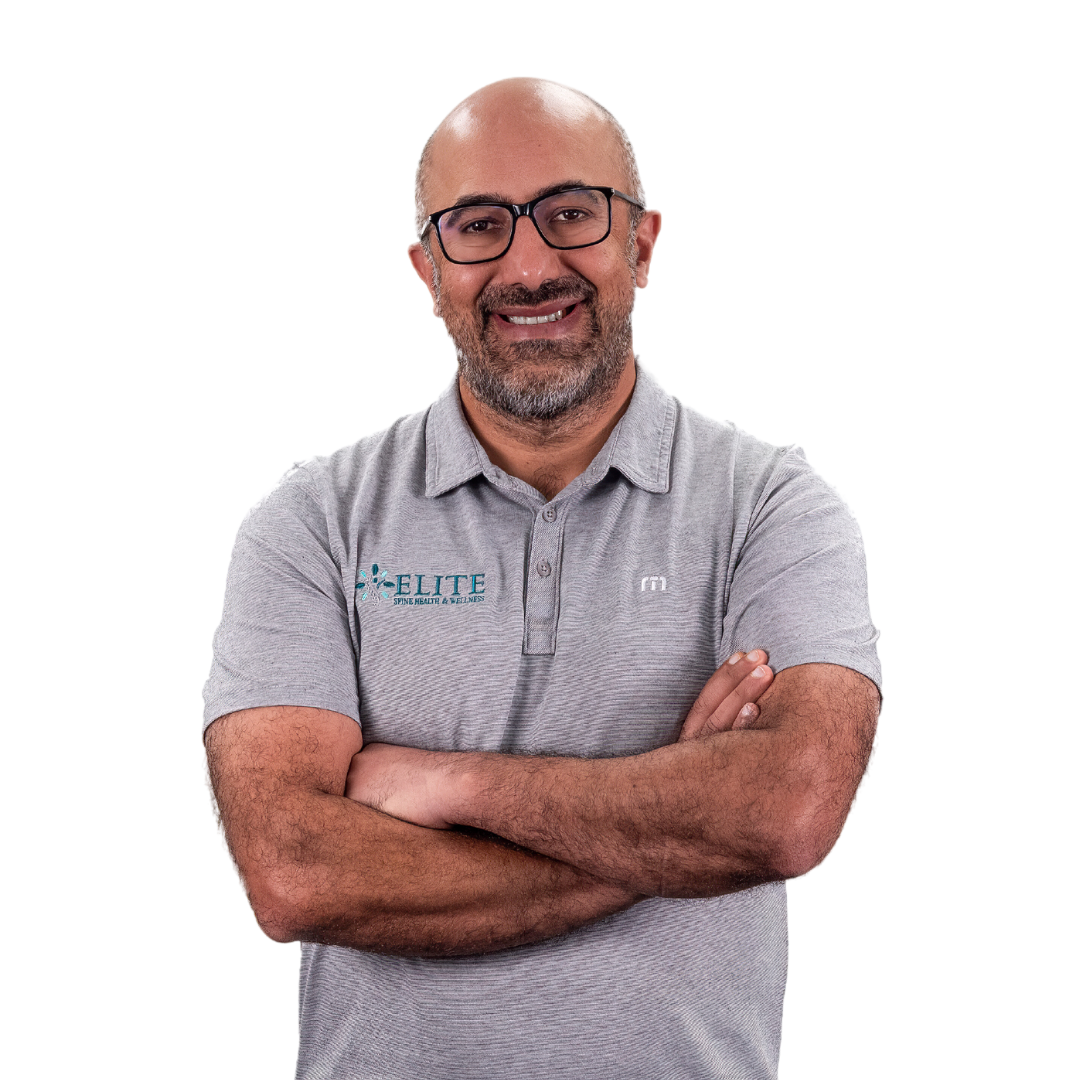 Dr. Asghar spent eight years at Nicklaus Children's Hospital (formerly, Miami Children's Hospital) and completed a fellowship in Pediatric Spine Surgery at Shriner's Hospital for Children (Philadelphia). He publishes extensively and presents around the world on the subject of scoliosis and the treatment of complex pediatric spinal deformities, with over 40 peer-reviewed articles in circulation to date. Dr. Asghar is a member of the Scoliosis Research Society (SRS), the North American Spine Society (NASS), and the International Society for Advancement Spine Surgery (ISASS). He is a designated Founding Member of the Society for Minimally Invasive Spine Surgery.
He resides in South Florida with his wife and two  children.
Concentration of Research
Dr. Asghar's concentration, specifically, lies in the research of Scoliosis and Complex Deformities of the Spine for Children and Adults. Dr. Asghar's interest and expertise include resolving problematic conditions associated with previously-treated scoliosis (Revisions) and Spinal Deformity, as well as solutions for patients of all ages with failed spinal surgeries.
Academic and Research Coordinator
Nurse Educator & Surgical Liaison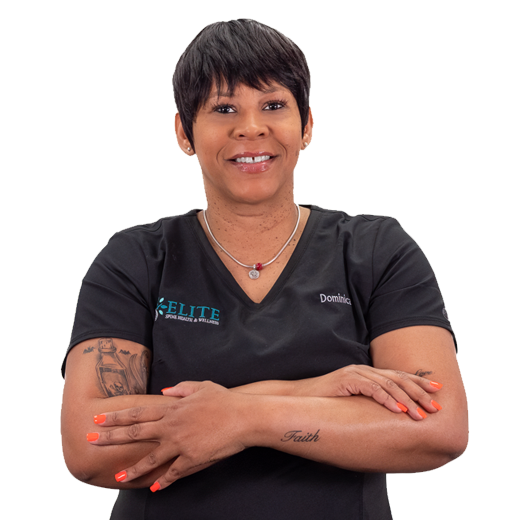 Functional Nutritonal Practitioner